Archives
All posts for the month July, 2023
Tim Dixon VK5ZT will be talking about using Optical Communications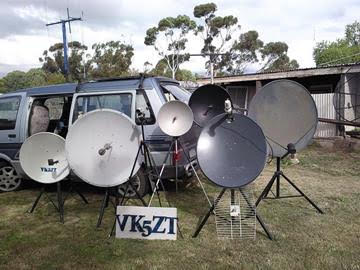 You, your spouse or friend are cordially invited to our next meeting 14th July 2023 at the club rooms from 6.30pm (Please note the early start for a sit down meal at 7.00pm).
A change of guest speaker is advised (Vk5DET Det Voges can't be with us) and now we welcome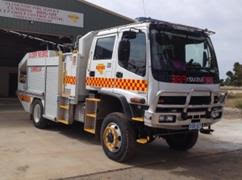 State Emergency Service Representative (Tea Tree Gully)
Lynnette Wilkinson a senior rescue member, a Community Engagement Officer and work health and safety representative.
Please support our local first responders it's great to have them step in at short notice.
Cost or the evening will be $5.00 a head which will include pizza, chicken and chips and we would appreciate members bringing a sweet or savoury/salad.
It will be BYO if you need your style of drink and nibbles (and glassware)
Tea and Coffee and soft drink available as at regular meetings.