A show and tell with old slides and video clips.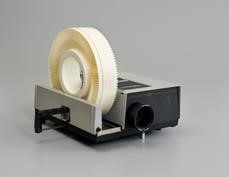 Please bring your own Pictures and or video clips allow 5 Mins Max Chat. Any topic (A few have some overseas shots) but a few with Amateur Radio stuff would balance the night.
As a side note, please consider being on the committee for next year… Elections and AGM 14th July The President, Vice President and Secretary Job will also be Vacant (I have done more than the 2 year allotted).